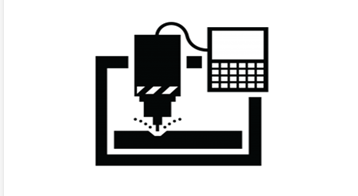 CENTER FOR TOOLS AND MOLDS
Work places with state-of- the-art technologies used for toolmaking, mills and other
industry sectors which we are focusing on.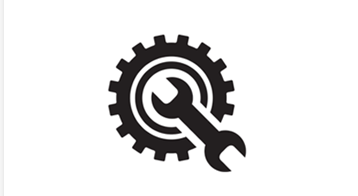 ENGINEERING AND LOCKSMITH PRODUCTION
Made to order and single parts production realized through conventional as well as CNC
machine tools.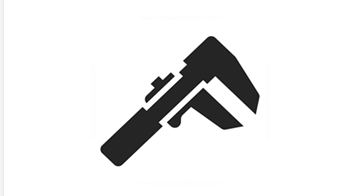 MEASURING CENTER
Measuring and revision of parts by means of modern optical 3D scanner and 3D
coordinate tool in accordance with customer requirements.
BUSINESS AND DRIVE, Company Ltd. focuses on small batch produtcion and single articles production using ,, High Technologies " - work places
with state-of-the-art technologies used for toolmaking, mills and other industry sectors…